A city of light, everlasting day, burning brightly before your eyes.
A city of unending night, vacant starlight twinkling in the black.
The dusk inbetween, reaching out with foggy fingers.
A man, a girl, a murderer, and time tick-tick-ticking away.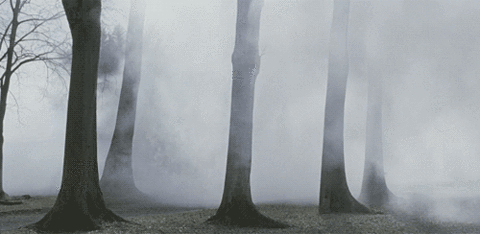 So, Jeff Noon is writing New Weird now. And it's weird, but Jeff Noon writing New Weird is decidedly less weird than Jeff Noon not writing New Weird. There's not one mention of Robos having sex with Dogs, for instance.
A Man of Shadows is almost all atmosphere, with very little story or character development getting in the way. Nyquist is the most generic of all generic noir detectives, strung along by circumstances, with hardly any agenda of his own. The girl, her father, the murderer, everybody else? Hardly there, shadows indeed. Events unfold slowly, ever so slowly, far too slowly to say if they make even the tinies lick of sense in the end. Probably not.
Now, Noon is very, very good at creating atmosphere. Dayzone, Nocturna, and the Dusk build the vivid background for some tremendous set-pieces. But I couldn't shake the feeling that I've read all of this already, and better. Not only in various works of noir and hard-boiled; Nyquist train-ride through the Dusk reads like something that Stephen King discarded from The Mist. And I haven't read much Miéville - I can't say how this here relates to The City and The City for instance; I've read enough to know that both books use the concept of "unseeing", and enough to suspect Miélville outmatches Noon when it comes to combining atmosphere with an actual story.
A Man of Shadows isn't bad by any means; I just think it would work much better on screen than on page.